$23.00
NZD
Category: Activity / Sticker Books | Series: Claris
Claris, the chicest mouse in Paris, is setting off on an exciting adventure through the city of lights! Can you find Claris and her friends in fabulous Parisian places such as the patisserie, the florist and the carousel? Look inside to find out! A quarter of a million Claris books in print!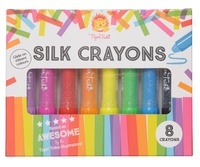 $15.00
NZD
Category: Activity / Sticker Books
A fun set of eight vibrant colouring-in tools for kids.   Silk Crayons will make you re-think your definition of a crayon… is it a crayon? Pastel? Or a water colour paint? Silk Crayons go on silky smooth like a pastel (the colours are more vivid that a standard wax crayon) and then to change the look you simply add water with a paintbrush to create a water colour effect.   Silk Crayons are non-toxic, odour free and water-soluble so stains are easily washed out. The extra fun bit is each crayon comes in a twist-up tube (just like mum's lipstick), so there's no mess and no waste.   Pair up with one of our awesome Colouring Sets for hours of creative fun!   Suitable age 3+ ...Show more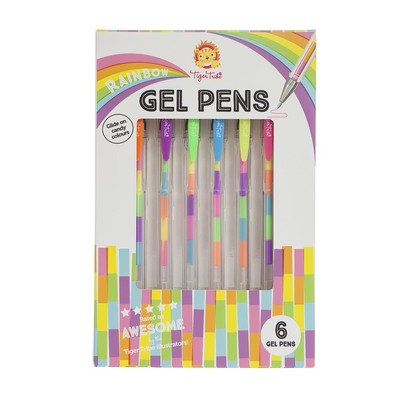 $14.00
NZD
Category: Activity / Sticker Books
A super cool set of 6 multi-coloured writing, drawing and colouring tools. Each gel ink pen writes in six different fluoro colours - pink, orange, blue, green, purple and yellow - so you can watch the colour change as you draw. The really awesome bit is each pen has the inks in a different order.. so yo u've always got six colours to choose from! Our Rainbow Gel Pens have gel ink that is acid-free and resists fading, making them perfect for arts and crafts, school projects and scrapbooking. Rainbow Gel Pens are non-toxic and water-soluble. ...Show more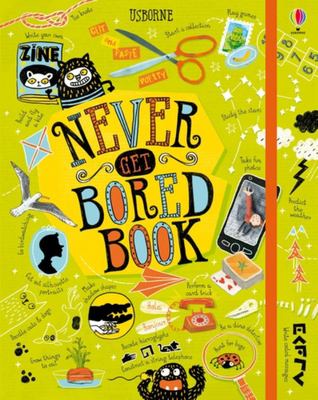 $23.00
NZD
Category: Activity / Sticker Books
This treasure trove of boredom-busting ideas will keep you entertained - wherever, whenever. Whether it's a rainy afternoon or a long summer's day, whether you're at home or on a journey, whether you're on your own or with friends, you'll never get bored with this book. Discover how to stage a shadow pu ppet show, make musical instruments and write your own stories, and lots more projects besides to expand your creativity. Stimulate your brain with riddles, word games and memory puzzles, then learn Ancient Egyptian hieroglyphs and some Latin words too. Be surprised! Open the book to find board games, a guide to elephant body language, a recipe for 'snow' and instructions for making a loud bang with just a piece of paper. ...Show more
$15.00
NZD
Category: Activity / Sticker Books | Series: Wipe-clean Activities
Young children needplenty of practice in pen-control - an essential skill they must learn beforestarting to form letters and numbers. This fun activity book is full of ocean-themedactivities, encouraging children to join the dots, spot differences, solvemazes and trace the dotted lines with the special pen provided, then wipe cleanand repeat.Illustrations: Full colourthroughoutWARNING! Not suitablefor children under 36 months because of small parts. Choking hazard. Ink frompen may not be washable. ...Show more
$20.00
NZD
Category: Activity / Sticker Books
This entertaining activity pad is packed with nearly 200 holiday-themed activities, including puzzles, doodles, dot-to-dots, wordsearches, spot the differences and simple logic games. Convenient pocket-size is handy for car journeys, camping trips, school holidays or days out; an excellent solution for bored children who 'have nothing to do'. ...Show more
$30.00
NZD
Category: Activity / Sticker Books | Series: Noisy Books
Press the pages of this enchantingly illustrated book to hear the night-time world come to life. Little children will love discovering the hooting owls, whistling wind, barking foxes and all the other things making noises while everyone is fast asleep.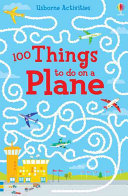 $13.00
NZD
Category: Activity / Sticker Books | Series: Activity Books
Includes individual activities such as drawing, mazes and anagrams as well as group activities including battleships, hangman and 4-in-a-row, sure to keep children (and adults!) amused for hours.
$20.00
NZD
Category: Activity / Sticker Books
Learn how to fold eight amazing origami dinosaurs with this pack. Includes an instruction book with easy-to-follow, illustrated step-by-step instructions, and 75 beautiful and uniquely designed origami sheets to fold into dinosaurs. Sheets come in two different sizes. The models range from easy to mediu m difficulty, so you can improve your origami skills as you progress through the book. Includes hints and tips for making beautiful models. ...Show more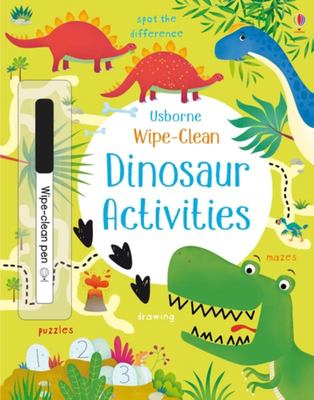 $13.00
NZD
Category: Activity / Sticker Books | Series: Wipe-Clean
Young children need plenty of practice when it comes to pen-control - an essential skill which they need to learn before they can write. This book encourages children to solve mazes, join the dots and trace the dotted lines using the special pen provided, wipe clean and repeat; all the activities are th emed around dinosaurs. Part of the hugely successful Usborne Wipe-clean series, offering little children fun ways in which to practice their pen control as they get ready for writing. Dinosaurs are a perennially popular topic for this early years age group. Also in this series: Wipe-Clean Farm Activities, Holiday Activities and Pirate Activities. ...Show more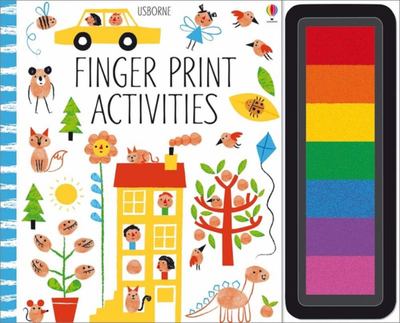 $23.00
NZD
Category: Activity / Sticker Books
This finger-printing book includes simple, step-by-step instructions for lots of pictures and scenes to create using only fingerprints, and a multi-coloured ink pad is attached to the side of the book, so no extra materials are required. Encourages creativity and manual dexterity.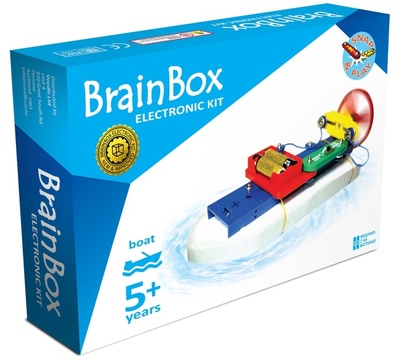 $16.00
NZD
Category: Activity / Sticker Books
Educational electronic and mechanical construction kits for children. Safe experiments for children. Hours of fun & learning. Wonderful electronic world. Find out about motors and switches.